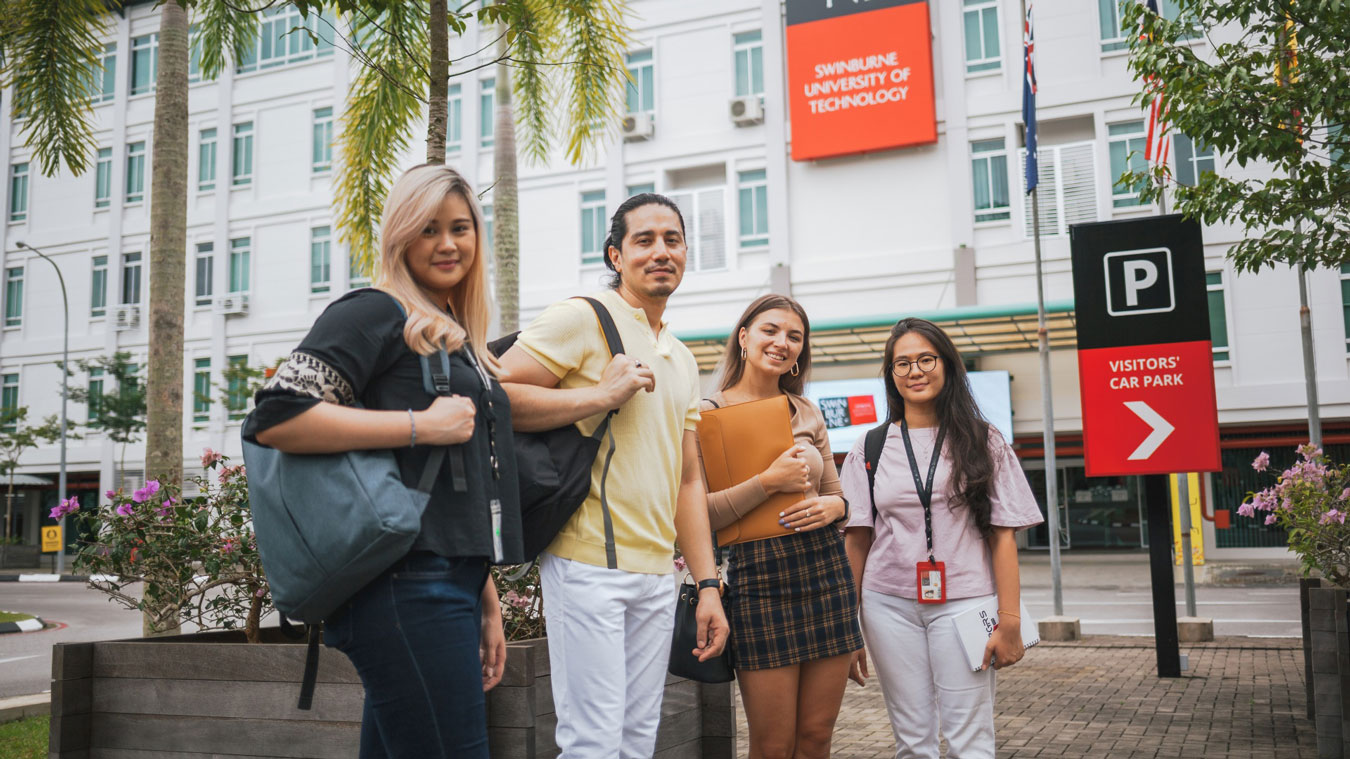 At Swinburne Sarawak, our applications are open throughout the year. This gives students ample time to make decisions about which programmes they would like to apply for and the semester they intend to enrol into.
Handing in your application is exciting but it might also make you nervous. What happens after you make your application? How long do you have to wait? Time seems to pass by so slowly and you're literally on edge as to know what is going on.
So, you want to know what will happen after you submit your application? Here are some things you can expect.


When can you expect an answer?

This is probably one of the most frequently asked questions when it comes to applications. And we totally understand as you would need to prepare for some things at your end. While we cannot give you an exact date, we can give you an estimation.
This also depends on a number of factors like when you made your application, whether you provided us with all the required documents, and so on. These impact the time for which we can assess, approve, and get back to you regarding your application.
This is why we encourage you to submit your application as soon as possible, and to ensure that all documentations are in order and included in your application.


Who can you contact if you have any questions?
Now that you know when you can expect an answer from us, you might still have some questions.
For general questions, you can reach us at study@swinburne.edu.my. If you have any questions that are specific to the programme you applied for, you can contact any member of our recruitment team via WhatsApp at +6019-819 6353. They may be able to provide you with the information you need.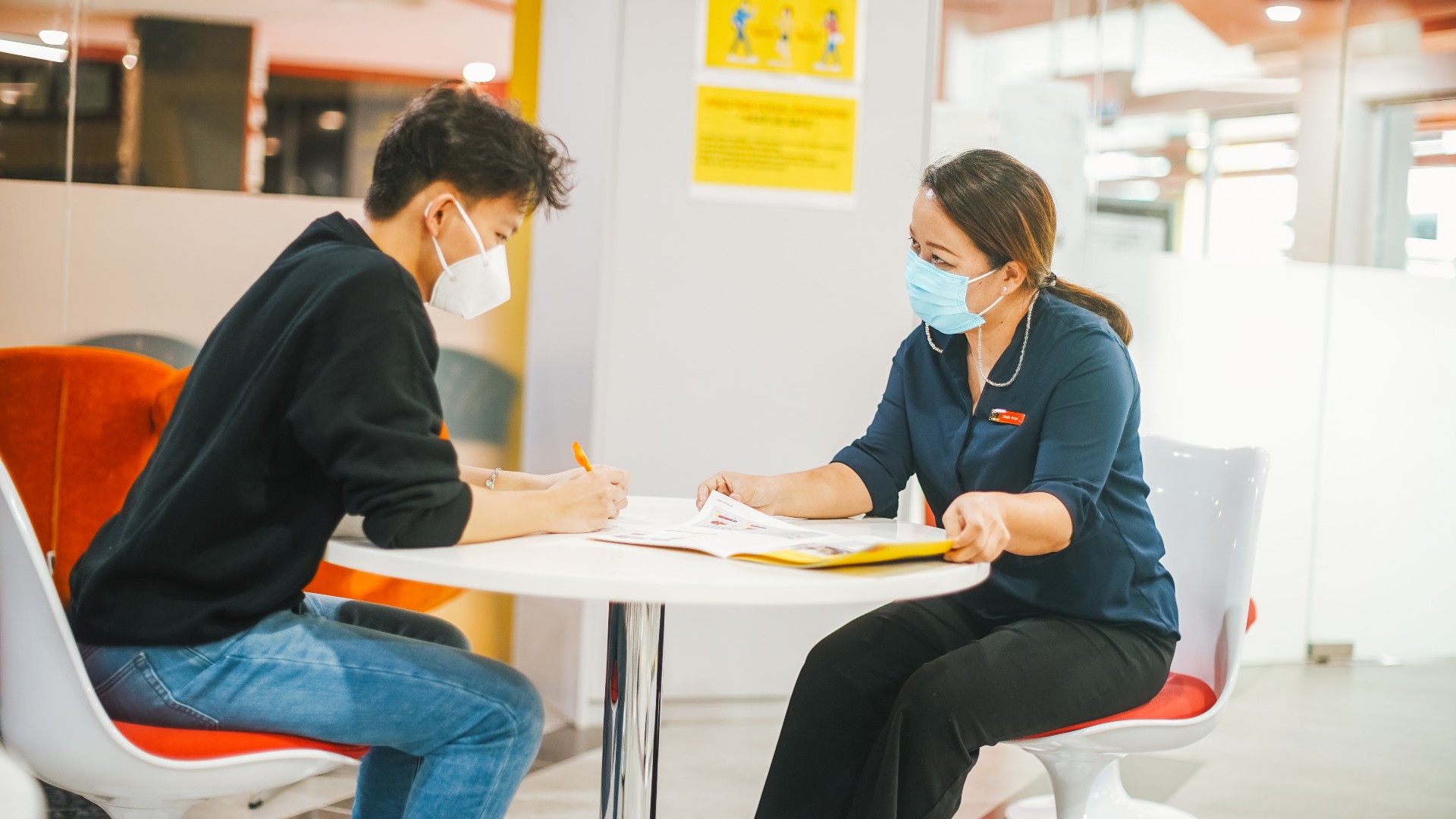 However, please do not email us asking about the status of your application. We will not be able to tell you due to the reasons stated above. Also, addressing such inquiries on our part take up time and we do not wish to defer your offer of admission into Swinburne Sarawak any more than necessary.
If you want to get in touch with some of our current students or know more about student life at Swinburne Sarawak, you can email the university at sic@swinburne.edu.my. We may be able to connect you with some students with whom you can talk.


What does the status of your application mean?
So finally, the email that you have been waiting for arrives. In this email, you will be informed about the status of your application. Namely, this will be one of the following:


1. Conditional Offer
This means you've met all the conditions and entry requirements required of you by the university, and therefore can enrol into your study programme. 'Conditional' means you would still need to submit your documents which you may have forgotten to include at the time of your application.

These documents may be certified documentation, certified results of your public examinations, or other certificates that the university deems necessary to support your application.


2. Not Admitted
If you received such an email from us, it means that you will not be able to start on the programme you've chosen.
The decision to either admit or not admit students is made based on different factors. This can be because your language proficiency is not at the level required for you to successfully follow lectures or you lack certain courses in your previous education.
If you do not meet any of these requirements, we, unfortunately, cannot accept you into the programme. The email will explain what you are still missing so you would know what you need to do if you want to try again.
Please be aware that some entry requirements might change during the course of this initial 'not admitted' status to your next application attempt, so always check our website for the latest information.


So, you've been accepted. What's next?

First things first: congratulations! Your future at Swinburne University of Technology awaits you.
Before you start packing your suitcase, you will first need to accept your offer. In the email that we sent you, we will include a URL where you can do this. Once you're on the webpage, just follow the step-by-step instructions.
Next, you will need to pay your tuition fees and if required, submit any additional documents. Once these are done, then you can prepare to be a Swinbee.
One thing we definitely advise you to do is to join O-Week. O-Weeks are orientation programmes designed to help you settle in; meet your peers, seniors, and programme coordinators; and help you transition into your study programme. O-Week is held the week before the start of the semester.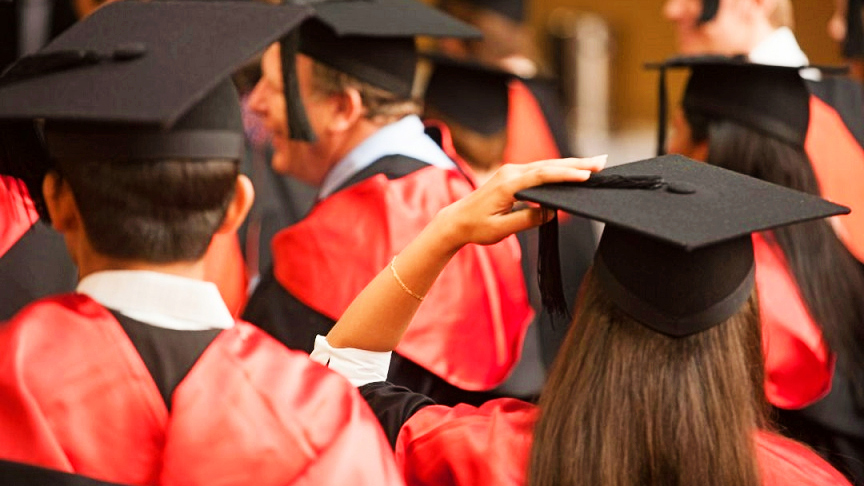 Hopefully, this has helped you prepare for what to expect once you initiate the application process into Swinburne Sarawak.
If you have not applied yet, do so as soon as possible. At Swinburne, while our enrolment is open throughout the year, do check critical dates that apply to your proposed studies as some details may change since originally published.
See you soon!